For Asian American artists, the success of movies and TV shows like "Everything Everywhere All at Once" and "Never Have I Ever," have been a long time coming, after they faced decades of racism and closed doors in Hollywood.
Asian American actors say the struggles they have faced to make it to the screen are a result of the country's xenophobic attitudes towards Asian Americans, South Asians, Hawaiians and Pacific Islander immigrants.
"I came here in 1953. I began to feel the prejudice of the society," veteran actor James Hong told ABC News. "In those days, there were no so-called important roles for Asians."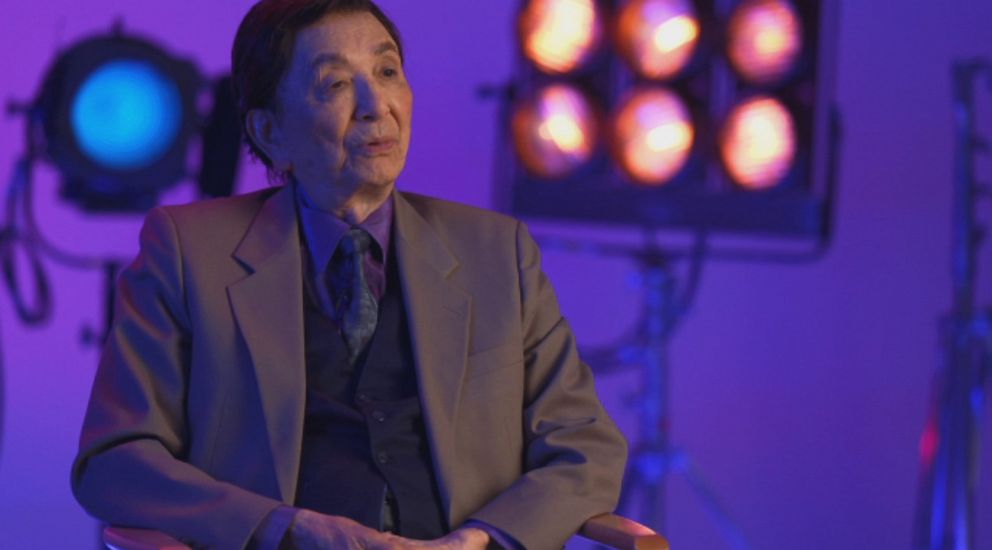 Hong, 94, and other Asian American artists say that recent years have shown not only is the industry more open to sharing those stories, but also audiences are craving them as well.
The ABC News' special " The New Face of Hollywood – A Soul of a Nation Presentation," will explore the history of the community in movies and TV and how they continue to make their voices heard. The special airs on ABC May 26 at 8 p.m. ET and is streaming on Hulu the next day.
Jeff Yang, a film journalist and author, told ABC News that Asian Americans faced strict barriers to many industries going back to the 19th century with the Chinese Exclusion Act.
The Exclusion Act, along with other policies like the Immigration Act of 1924 and the Japanese internment camps during World War II, fed into the nation's anti-Asian sentiment, according to experts.
Even when those acts were repealed in the middle of the 20th century, the sentiment and racism remained, according to Yang.
"That effectively made it impossible to make Asians the hero of any story in early Hollywood," he said.
Yang said that even when movies or TV shows had Asian characters, they would be portrayed by white actors in makeup. If an Asian was cast in a role, it would typically be a villain or a stereotypical caricature that was the butt of a racist joke, he said.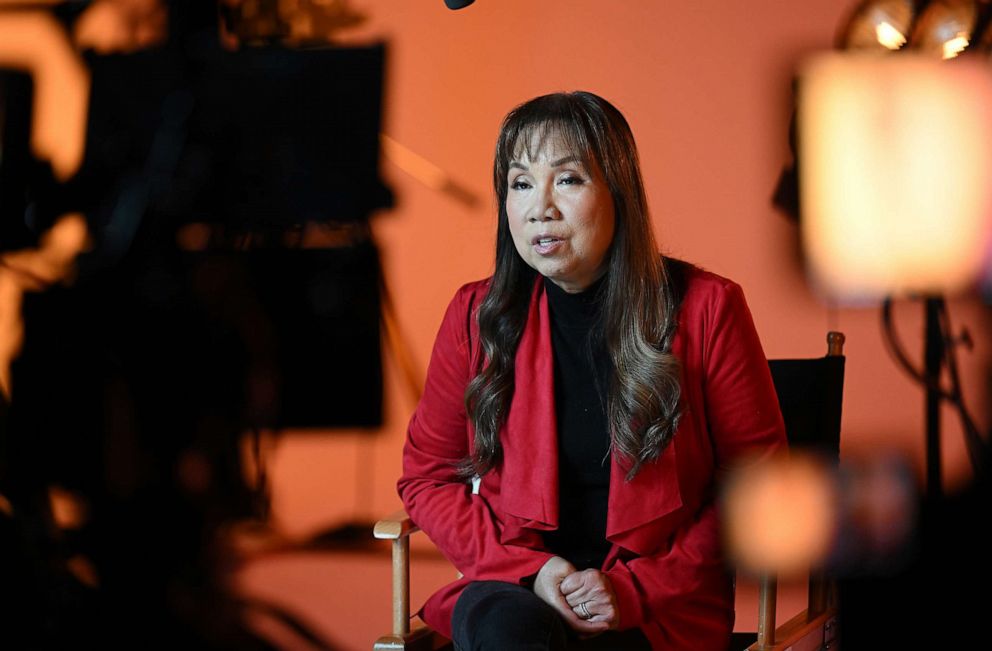 Hong recalled seeing J. Carrol Naish put on the makeup and act out those stereotypes as the title role of the TV show "The New Adventures of Charlie Chan."
"I was hurt, but in that sense, [the] hurt became so prevalent that it didn't really hurt," he said.
Yang noted that Asian women were either cast "as seductive temptresses, or as self-martyring, lotus blossoms."
Although most of Anna May Wong's movie roles fit into this mold, she was able to achieve major stardom in the entertainment industry and became the first Asian American female movie star, according to Yang.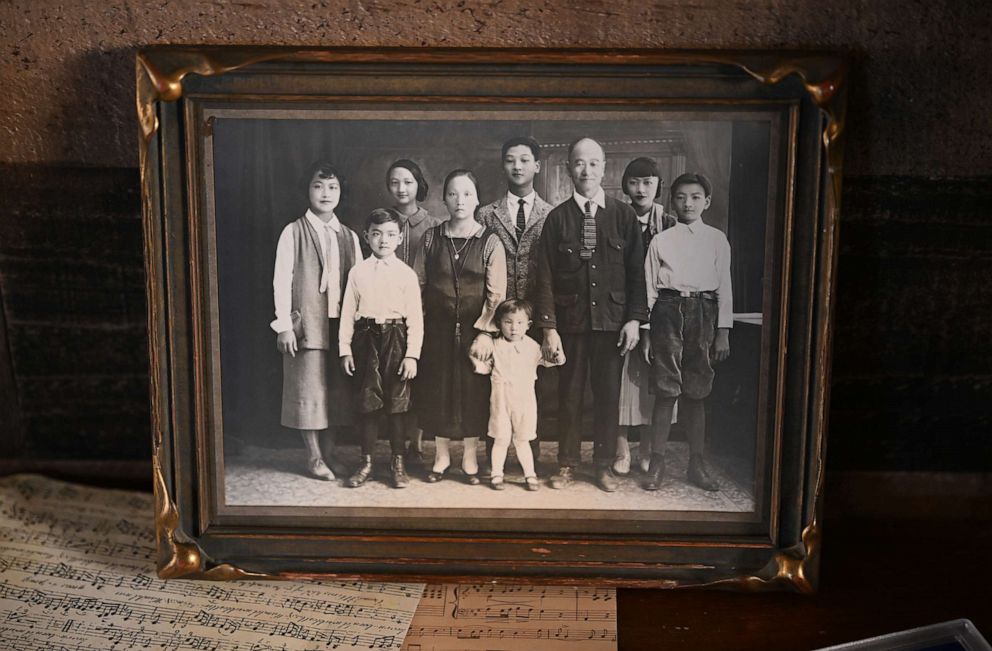 Anna Wong, Anna May Wong's niece, told ABC News that she grew up admiring her namesake and the talent she brought to the screen during the early decades of motion pictures.
"Her very first successful movie, 'The Toll of the Sea,' she was 17, and it's a silent movie. But if you watch that movie, you see so much emotion coming from her," she told ABC News.
Despite that draw, Anna May Wong was also a victim of Hollywood's racism, according to film experts.
Wong lost the lead role of O-Lan in the 1937 film "The Good Earth," and filmmakers instead went with German-born actress Luise Rainer. Rainer, who appeared in yellowface to portray the Asian character, went on to win an Academy Award for her performance.
"People like Anna May Wong had to endure that humiliation, those stereotypes, those boxes, and they become invisible and excised," Wajahat Ali, a columnist and author, told ABC News. "It's like little flowers blooming from concrete that get stamped out, but the memory and the history…persevere."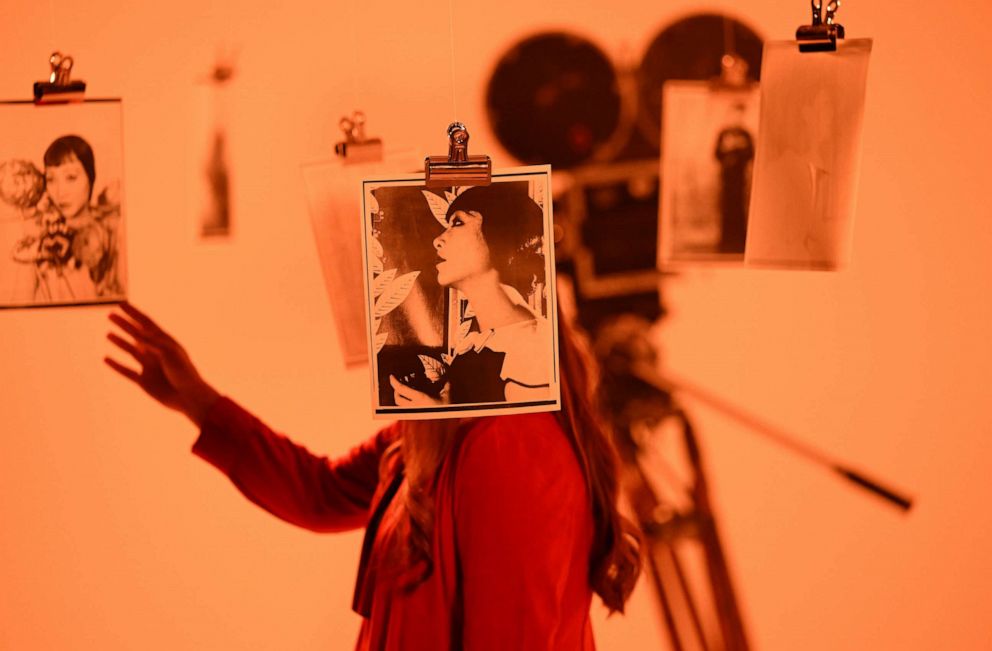 Actor, writer and producer Nancy Kwan won a Golden Globe Award for Most Promising Newcomer for her leading role in the 1960 hit film "The World of Suzie Wong." Kwan portrayed a Chinese prostitute in the film. "Casting an Asian girl like me in the role was one of the first major roles for an Asian actor," Kwan told ABC News.
"In the early '60s, there were hardly any roles for Asians," she said.
Kwan recalled a time when she was in San Francisco promoting a film when a woman interrupted her in the middle of an interview. Kwan said, "this Chinese lady turns to me and said, Damn, Nancy, you played the prostitute, and now they think all Chinese women are prostitutes."
She told ABC News she responded, "I'm an actress. I play all sorts of roles. This one happened to be a prostitute."
Kwan said even being offered a role was a rare opportunity for actors like her. Kwan said it was a different era with "white actors playing Asians."
"It's difficult when you ask a minority or a person working in the industry, when there are not that many roles available, how they feel about it," she said.
In 1961 Kwan went on to star in the musical film "Flower Drum Song." "Since the film ["The World of Suzie Wong"] did well, it gave me an opportunity to go into my next film, which was Flower Drum Song where I get to sing and dance… so, it was really a gift, a thrill," Kwan said.
Flower Drum Song was the first major Hollywood feature film top have a majority Asian-American cast in an Asian-American centered story. Kwan played the leading role along with veteran actor James Hong.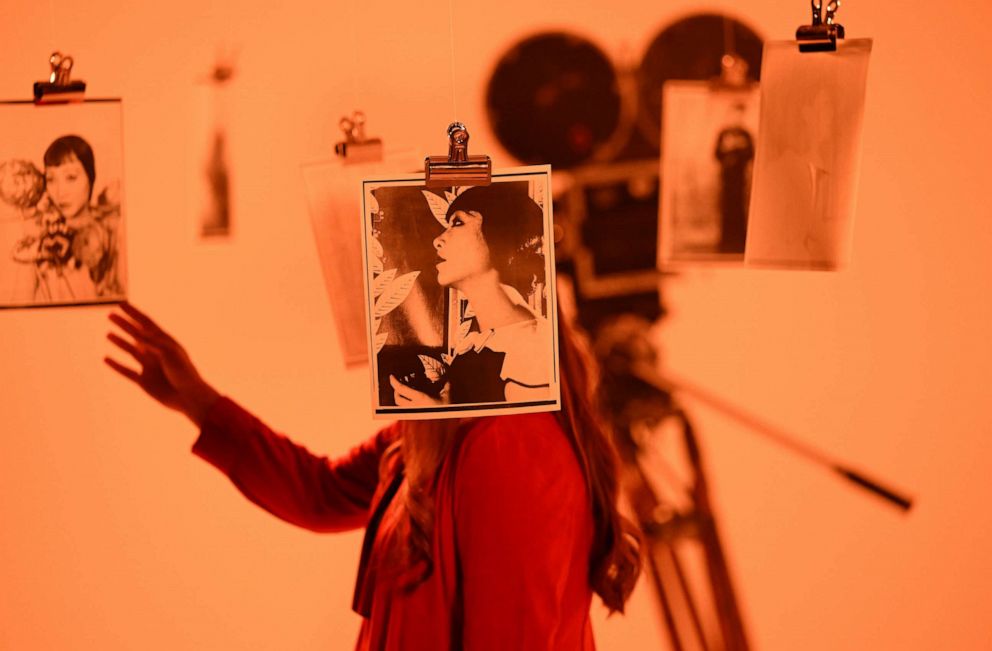 Hong said he too struggled for a while in the industry, but he kept on going and would become a popular character actor in various hit shows and movies like "Seinfeld," "Mulan," and his biggest role in the Academy Award-winning movie "Everything Everywhere All at Once."
Hong said he is proud of how the success of Asian-led film projects has opened up opportunities that he never had during his early career.
"It took me 70 years, but now it's exploded," he said. "Asian creators are creating, they're acting, they're producing, they're writing, they're directing. It's a dream come true."
Younger Asian American artists say they have been inspired by those who came before them.
Maitreyi Ramakrishnan, the 21-year-old star of the Netflix comedy series "Never Have I Ever," told ABC News that she was proud of the work that the show's creator Mindy Kaling did to present a grounded portrayal of South Asian Americans.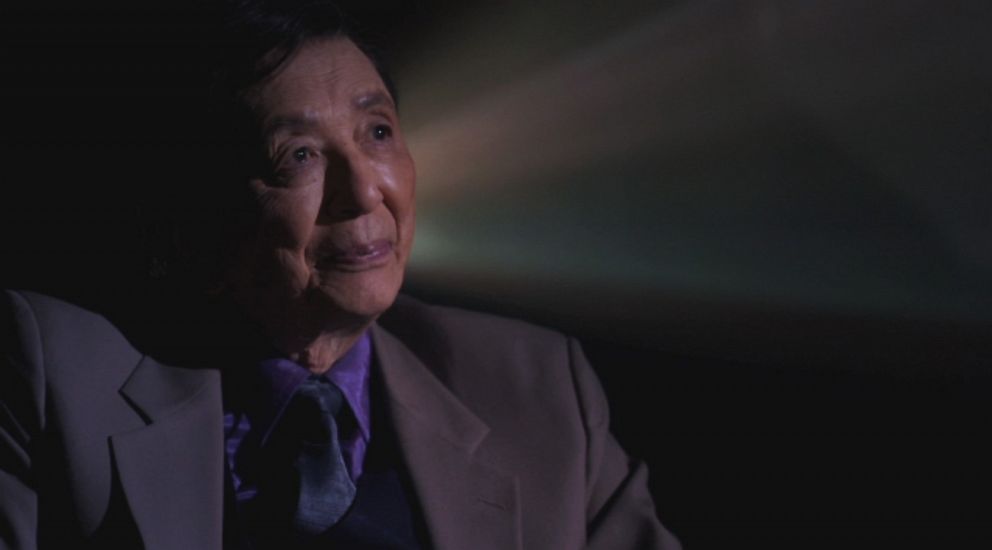 "It's nice to see people who look like me get to experience that representation. And it makes me realize the impact of 'Never Have I Ever' as a whole, and just projects, like 'Everything Everywhere All at Once' how they can have an impact on diversity and representation," Ramakrishnan said.
Jason Scott Lee, a fourth-generation Hawaiian, and star of films like "Dragon: The Bruce Lee Story" and "Mulan" told ABC News that Pacific Islander artists are also fighting back against stereotypes with film and TV projects.
Last year he starred in "The Wind & the Reckoning," a historical movie set in the late 19th century that extensively used the Hawaiian language.
"It was extremely important for me as an actor and having a Hawaiian ancestry to do it like this," Lee said. "It feels like the landscape is shifting, that there's a bit of a paradigm shift there."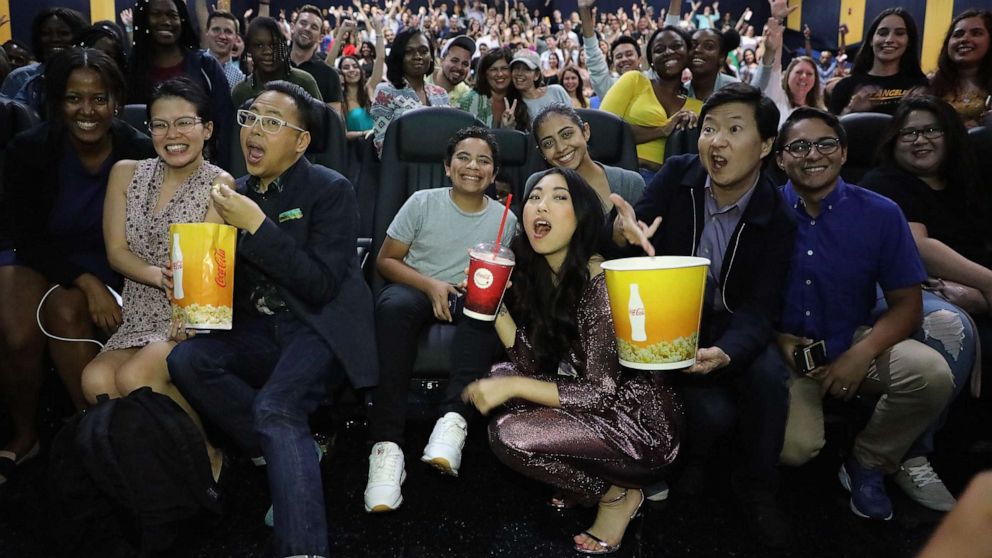 Kelvin Yu, the showrunner of the new Disney+ series "American Born Chinese," which stars Oscar-winner Michelle Yeoh and Oscar-winner Ke Huy Quan, says he, too, wanted to present one-of-a-kind stories that celebrate Chinese culture and history. Yu, who spoke to ABC News before the writers strike, said that the audience is hungry for those types of stories.
"The goal is changing the way people understand America, what kinds of stories are gratifying, what kinds of stories they want to see, or what kinds of stories they're willing to invest in," he said.